Shopping Cart
Your Cart is Empty
There was an error with PayPal
Click here to try again
Thank you for your business!
You should be receiving an order confirmation from Paypal shortly.
Exit Shopping Cart
College Heights Pet Sitters
INSURED • BONDED • CERTIFIED IN PET FIRST AID & CPR
Serving Ypsilanti, Ypsi Twp,
Superior Twp and the East side of Pittsfield Twp

| | |
| --- | --- |
| Posted on January 17, 2011 at 12:39 PM | |
Barcie is scratching her head and dreaming up ideas for her blog. Before she gets started, we want to explain why she's the writer instead of us. We promise it will be all Barcie after this.
1.  Well Rested. She gets over 20 hours of sleep per day; she can't claim to be tired.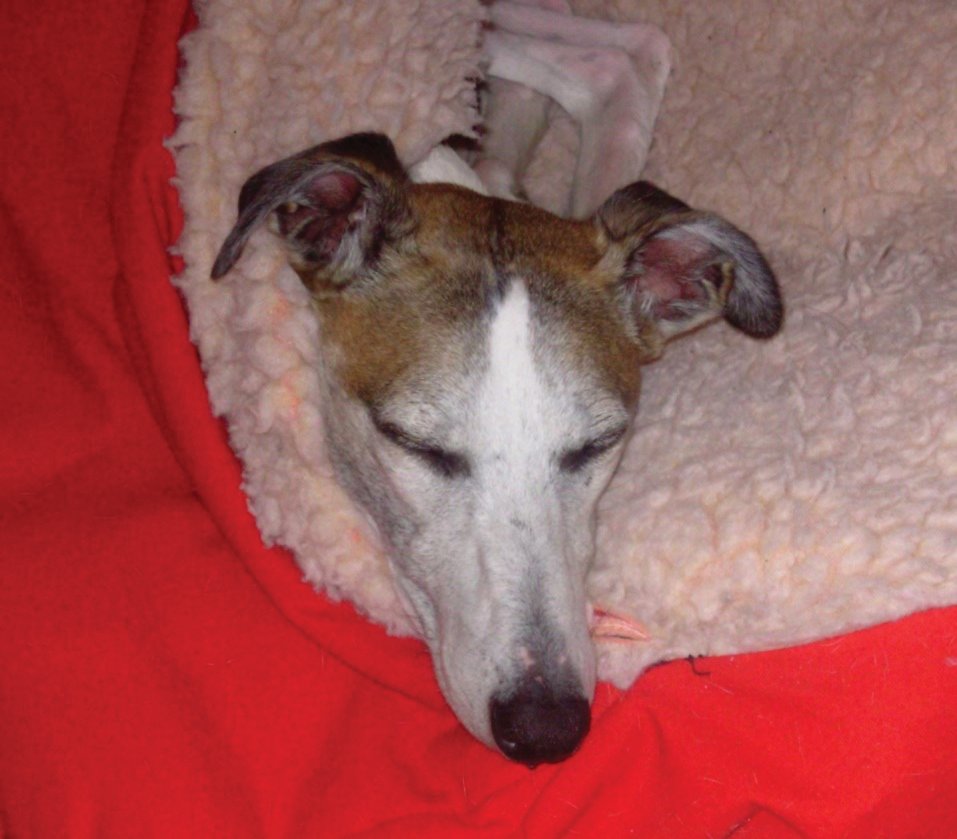 2.  Plenty of Fresh Ideas. 
She's never said a word. So, she must have lots to say!
3.  An Unexplored Life. Barcie is a rescue dog so we don't know much about her former life. Maybe we'll gain some insight into her past through her writing.
4. Lots and Lots of Time. We, the humans, have to work at silly jobs most of the day, while she's got time on her paws.
5.  A Unique Voice.Look on the internet. There are pet blogs, but where are the ones written by dogs?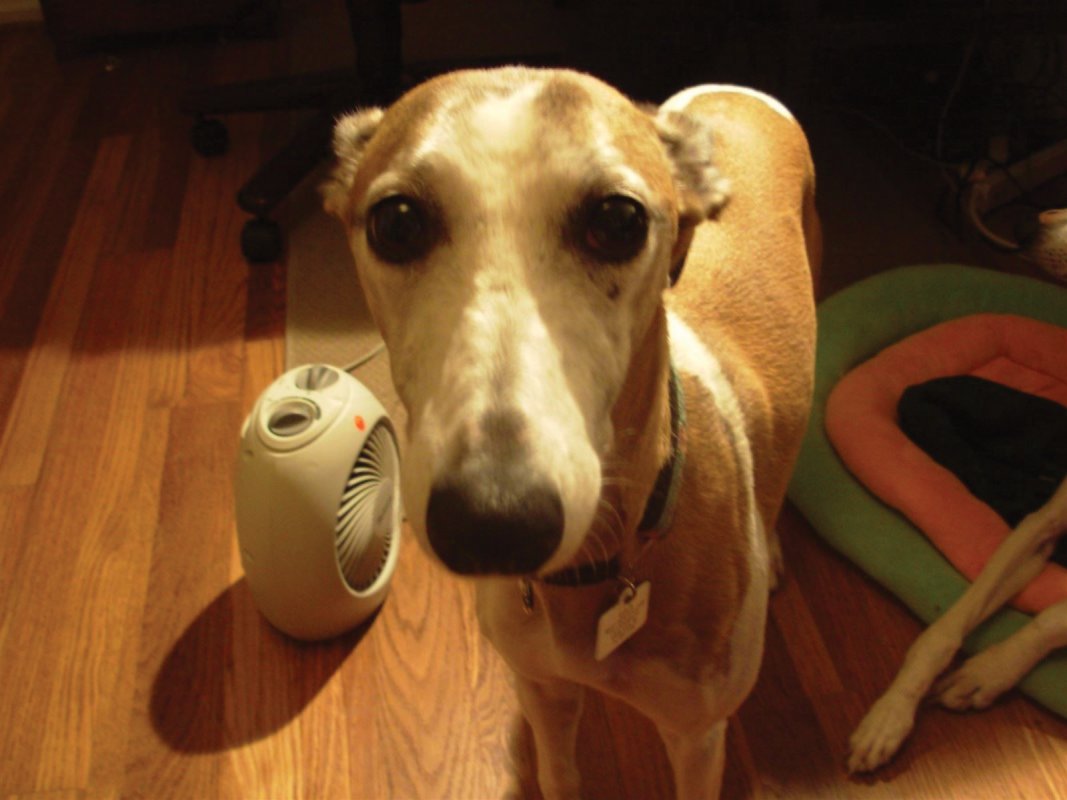 6.  Better Insight. Dogs may be a better judge of character than we are. They don't care what you wear or what kind of car you drive.  They know deep down what you're made of.
7.  Self Fulfillment. After being a show dog in her previous life, Barcie longs to develop her inner soul.
                                                                        Doesn't she look deep and thoughtful?
8.  Boredom. Since Barcie can't jump over the fence anymore, her favorite hobby of escaping is no longer an option. She's been sharpening her pencils for weeks in anticipation of her new blog!
Categories: Blog written by a dog
/